Billboards
BILLBOARDS
Highly Visual. Brand Building. Cost Effective.
Billboards are the oldest, most basic and still the most popular type of advertising. Perhaps it's because they reach more people for lower costs than any other type of media and are a great type of advertising for any type of product or service.
Premier locations and high traffic sites are chosen to remind consumers about your product right before their eyes.
Billboard Locations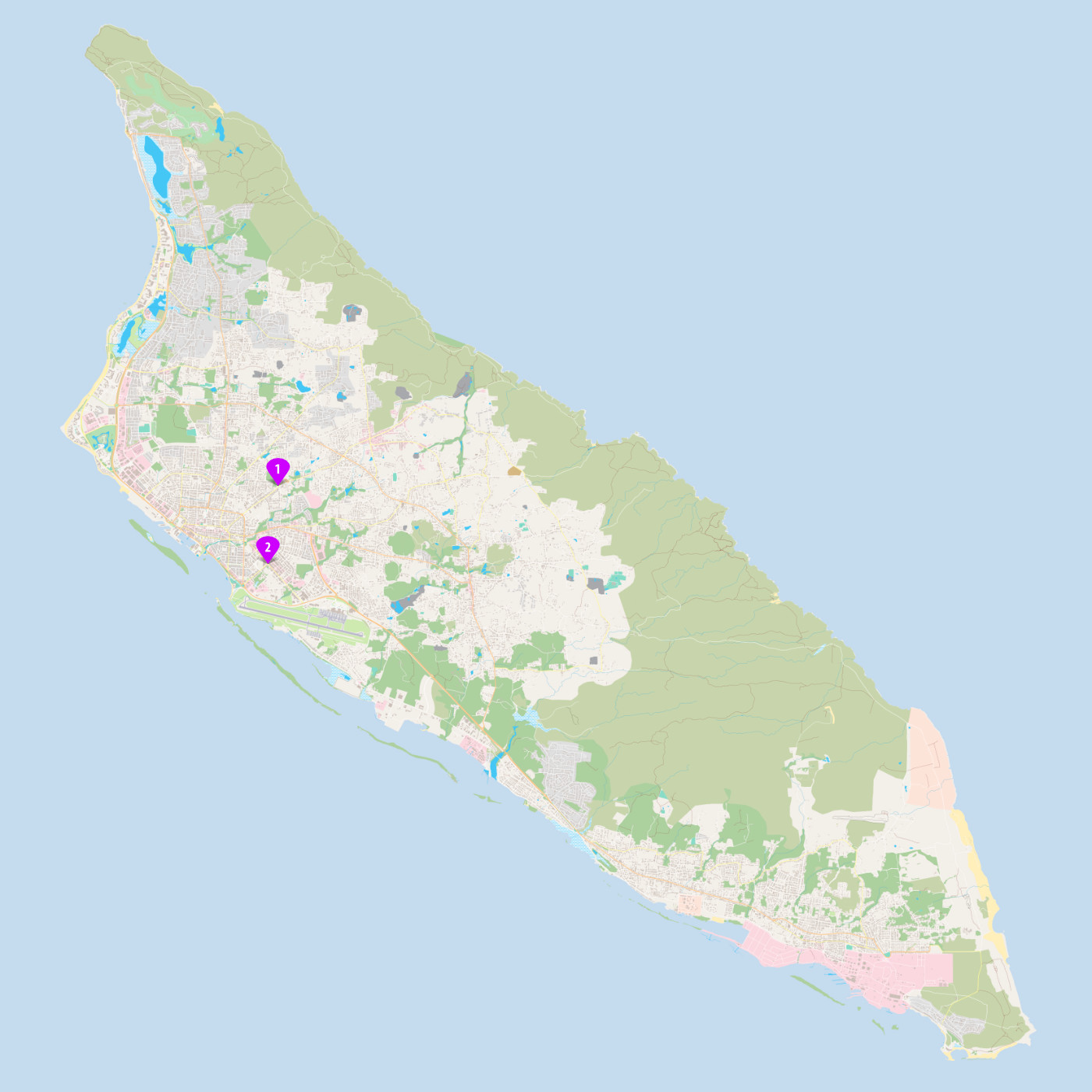 "Advertising is salesmanship mass produced. No one would bother to use advertising if he could talk to all his prospects face-to-face. But he can't."
Morris Hite
[quotcoll orderby="random" limit=1]
---